10 Simple Health and Plant-Based Steps to a New You!
Get your FREE guide, instantly!
When you sign up for my FREE monthly nuwsletter,
Plantimize Your Health!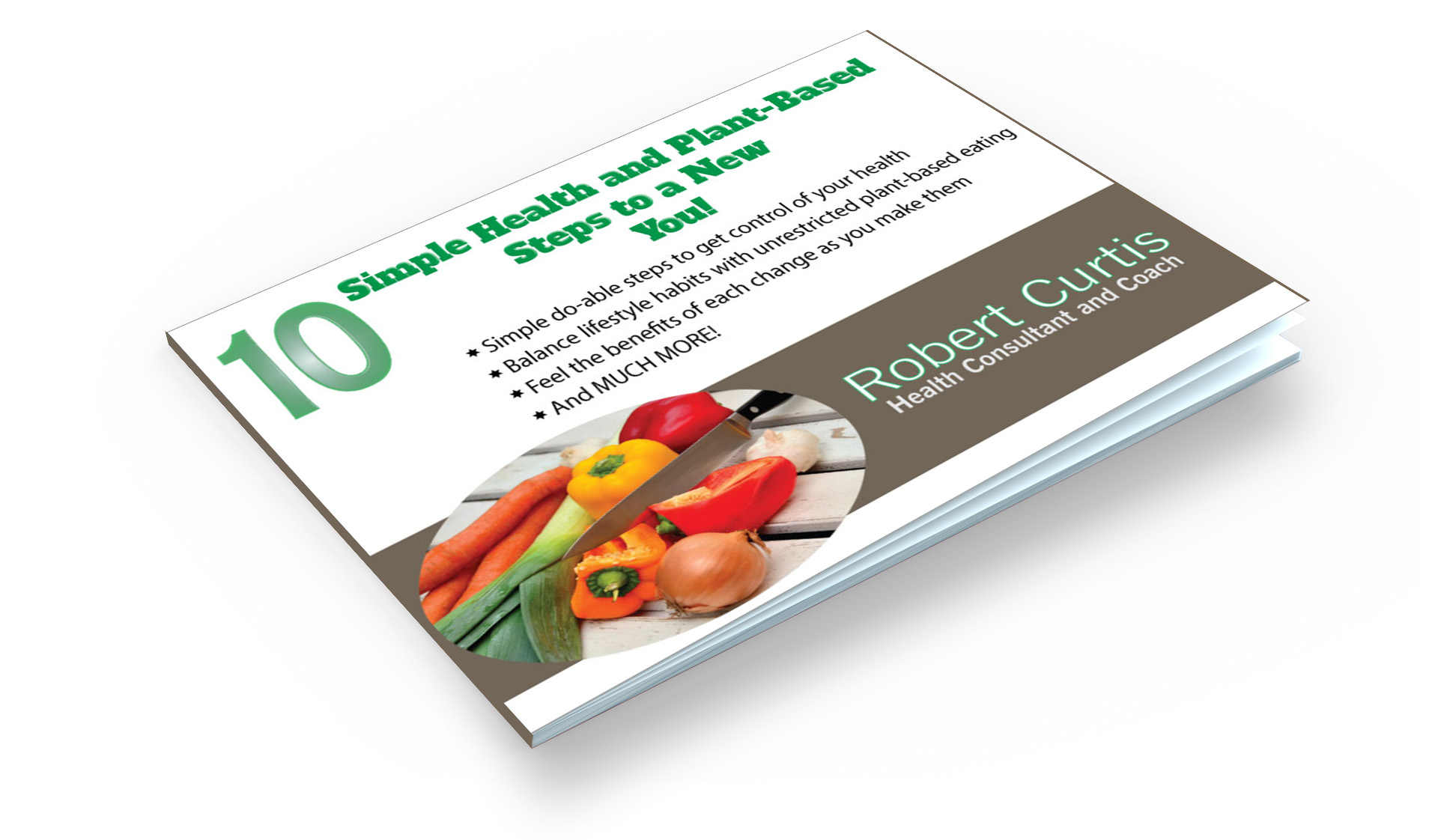 Got health issues or concerns?

Cutting calories and more exercise hasn't worked?  Paleo, Keto, or even vegetarian hasn't worked, or not enough?

Blood sugar rising?  Blood pressure rising?  Cholesterol rising?  Sore joints?  Heartburn?  Bowel troubles?  Overweight? 
Some, or all of that, or more? 

Not quite there yet but concerned you're on the way, and no matter, would like more energy and maybe even to lose a few pounds?


Wherever you might be on that road, let my free guide get you started onto...

Learning a plant-based path to health, that combined with key habits, can help lead to the vitality and joyful health you're after

Discovering how you can eat all you want on a plant-based, whole-foods diet and get to, and maintain, the weight you desire
Understanding why complex carbs are good for you, and as an added benefit, fill you up and leave you satisfied and sustained
Checking in on the latest buzz - good fats - to see why in whole-food form, like in an olive or an avocado, may be best, and the oil alone not so much

Relieving your protein worries, yeah, fuhgettaboutit, you'll see how you'll easily get enough
Relaxing into seeing how simple stress relief can be, exercise can start with just standing, and sleep can rejuvenate all

And seeing what ties it all together (Hint: it's not a special food or exercise strategy)
All scientifically referenced, with a "Key study highlight" tying in the science for each step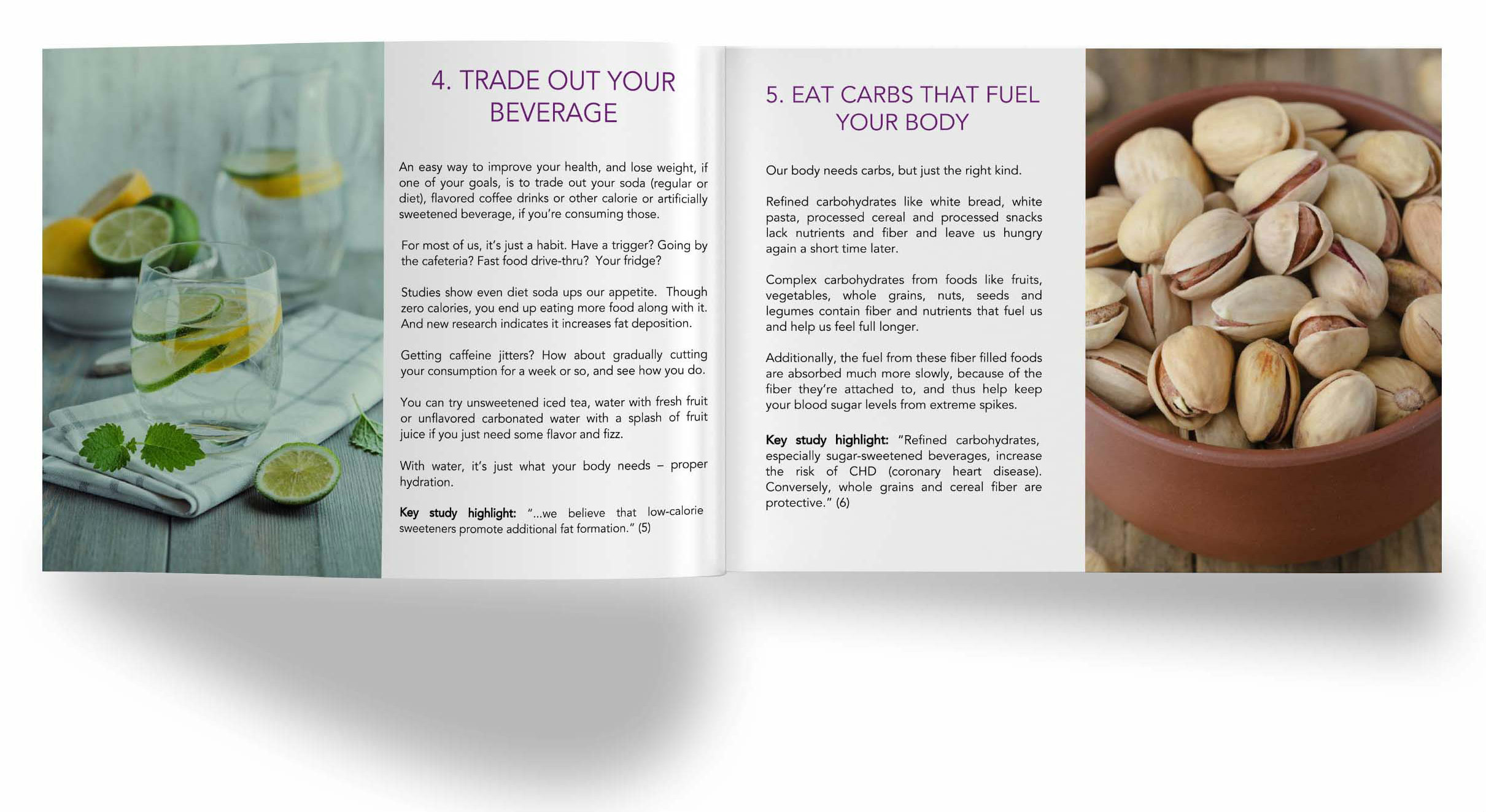 Please note; the guide is a digital pdf file, not a hardbound or paperback book, though the pages are as depicted, in full color, and printable : )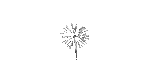 It's so easy to sign-up and celebrate getting the free nuwsletter and guide! 
Looking forward to help Plantimize Your Health!